DONNA ON THE SIDE - DAY 1
Part 1 - the scene
Part 2 - sidelines
Part 3 - shuttle hurdle relay
Part 4 - 4-mile relay
Part 5 - race walk, throwers, and pentathlon
Part 6 - potpourri
It's March madness time again! It's a time for the best of the best to shine. Donna On The Side was at the Nike Indoor Championship at the Prince George's County Sports and Learning Complex. Here is the action on the sidelines.
The Scene
From Baltimore to Washington D.C. to Prince George's County.
The view from DyeStat Central on Baltimore's Inner Harbor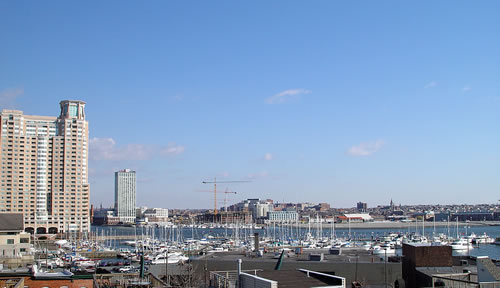 The Supreme Court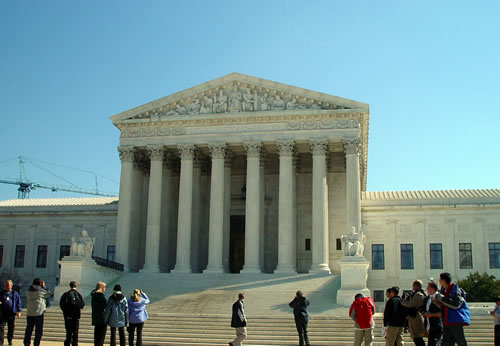 National Gallery of Art-East Wing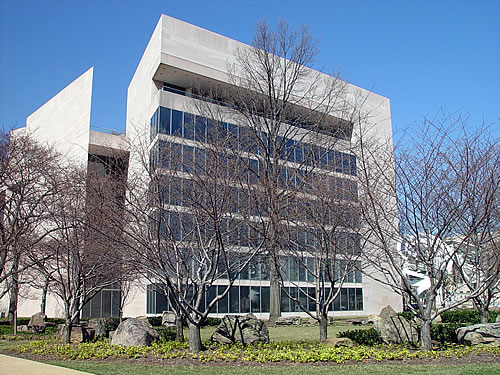 National Gallery of Art--West Wing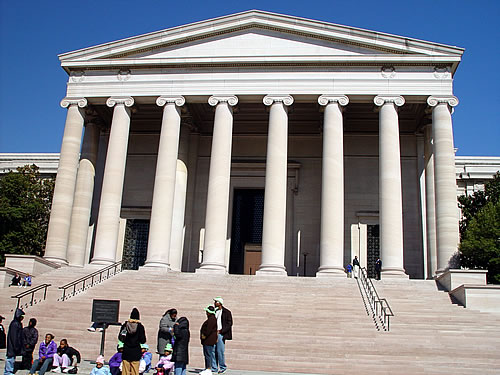 National Museum of Natural History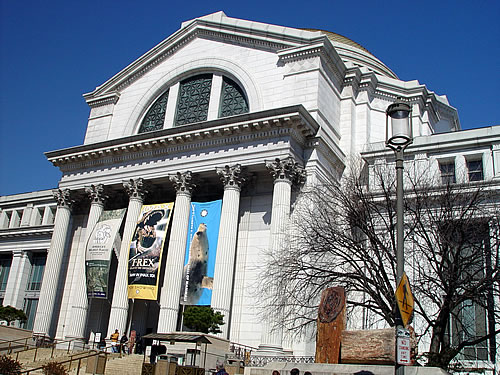 National Museum of American History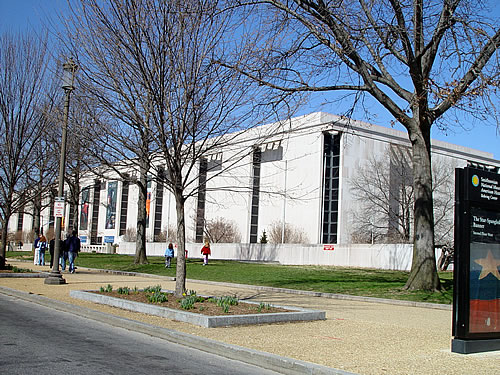 Washington Monument
Arlington Memorial Bridge from Washington D.C. into Arlington VA as seen from East Potomac Park, D.C.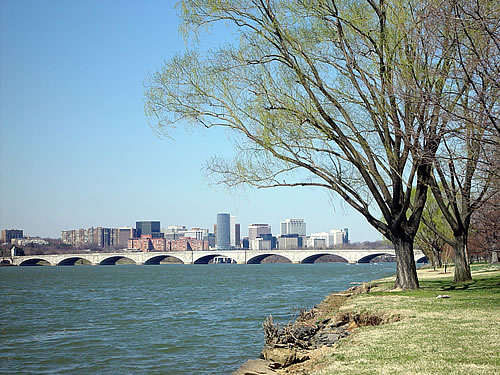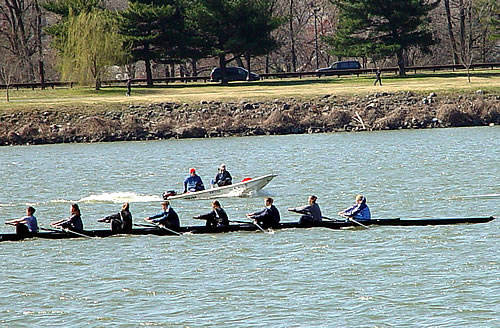 Thomas Jefferson Memorial
National War College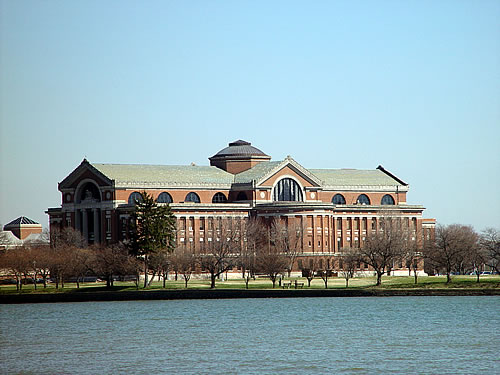 J. Seward Johnson "The Awakening" is a statue in
East Potomac Park, Hains Point.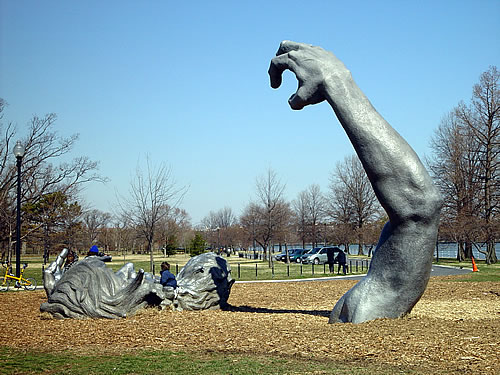 Derek Dye a'foot
Maine Avenue Fish Market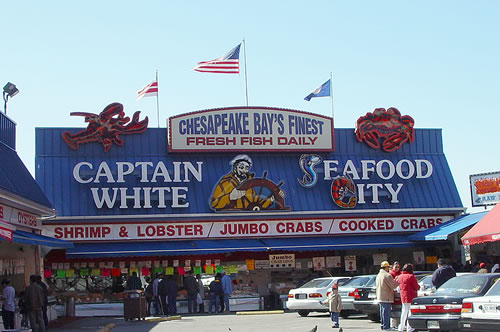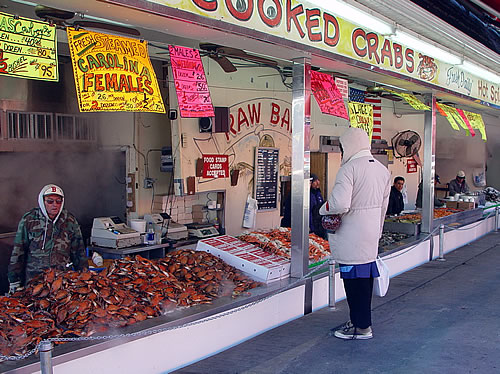 | | |
| --- | --- |
| RFK Stadium-Once the homeof the Washington Redskins, now the home of the D.C. United and many music concerts such as HFS festival. | Northeast Washington D.C. |
| | |
| East Wing Sculpture | Sculpture Garden across from the Archives |
| | |
| A little bit of spring coming through. | Something to Remember from the tour! |
| | |
| Housing and Urban Development (HUD) | Lincoln Monument |
| | |
Fed Ex Field--Home of the Redskins is PG Sportsplex's next door neighbor and reason for being. The P.G. Sports and Learning Center was part of the deal to build the new Redskins home in P.G. County.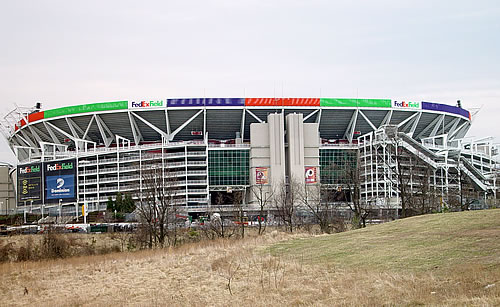 DONNA ON THE SIDE - DAY 1
Part 1 - the scene
Part 2 - sidelines
Part 3 - shuttle hurdle relay
Part 4 - 4-mile relay
Part 5 - race walk, throwers, and pentathlon
Part 6 - potpourri