Donna on the Side

- Race Day

DONNA ON THE SIDE - RACE DAY
Part 1 - the scene
Part 2 - athletes, fans, and family
Part 3 - the winners
Part 4 - teams
Part 5 - girls race
Part 6 - boys race
Part 7 - workerbees

by Donna Dye

Donna on the Side extends a big thank you to Natalie Dye for all of her photographic contributions to this Foot Locker Finals Page. While she has helped out Donna on the Side before, this is the first time she tried taking the pictures and keeping track of her subjects. She's a fast learner and a good sport. We should also thank Derek Dye for his contributions as well. Thank you, Natalie and Derek.
The Scene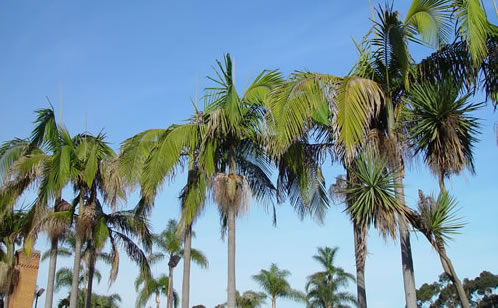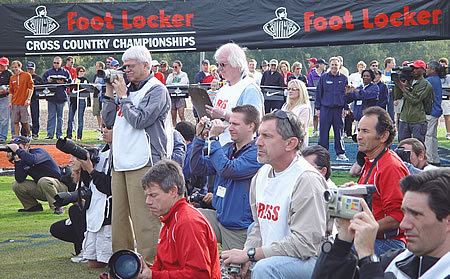 The four regional champions: West--Zoe Nelson MT; Midwest--Katelyn Kaltenbach CO; South--Jenny Barringer FL; Northeast--Nicole Blood NY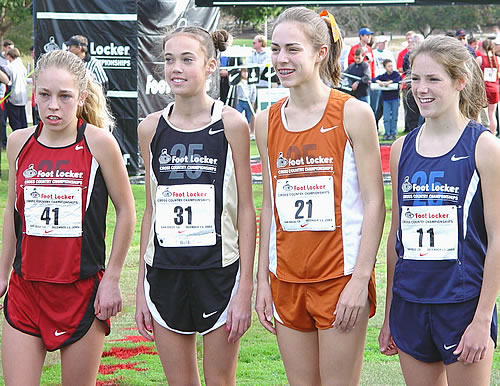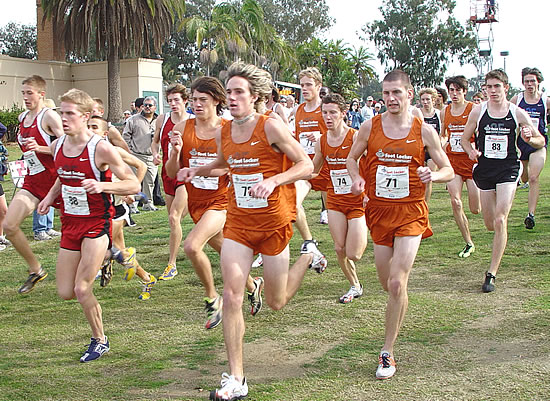 DONNA ON THE SIDE - RACE DAY
Part 1 - the scene
Part 2 - athletes, fans, and family
Part 3 - the winners
Part 4 - teams
Part 5 - girls race
Part 6 - boys race
Part 7 - workerbees