Foot Locker Cross Country




Nov 25 - Dec 9, 2006




a DyeStat

featured meet
Donna on the Side at 2006 Foot Locker Nationals
Part 1 - scene
Part 2 - winners
Part 3 - the wave
Part 4 - sideline supporters
Part 5 - the races
Part 6 - potpourri
by Donna Dye
SAN DIEGO 12/9/06 -- Foot Locker Finals at Balboa Park. Like the superbowl, the final four, and the world series, the Foot Locker Cross Country National Finals ends the season in style, suspense and excitement. Set in the beauty and warmth of Morley Field in Balboa Park, San Diego California, the event provides one last hard meet that is dressed in a festive atmos

phere.
Foot Locker Nationals was not always Foot Locker nor always in San Diego. Back in 1979 the Kinney Cross Country Championship was first run. Named after the sponsor Kinney shoes, it was held in Balboa Park San Diego for two years, 1979 and 1980. In 1981 it moved to Disney World in Orlando Florida where it stayed for two years. Then it moved back to Balboa Park for another 14 years, back to Orlando from 1997 through 2001 and finally moving back to San Diego again in 2002. Along the way, the name was changed from Kinney to Foot Locker with Nike as the major sponsor.
This is a meet for the best high school runners. It's an honor to make it to the finals and an ever greater honor to finish in the top 15 as All Americans. To win is to be the best of the best!
Now, on to the meet!
The FootLocker Scene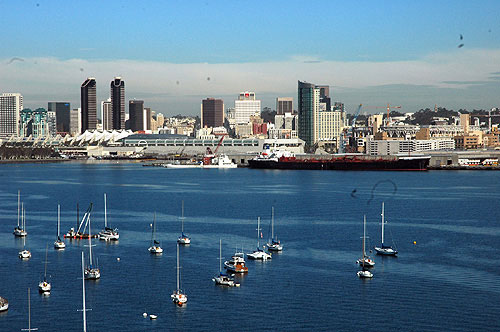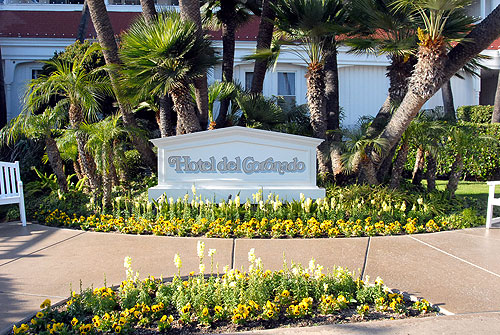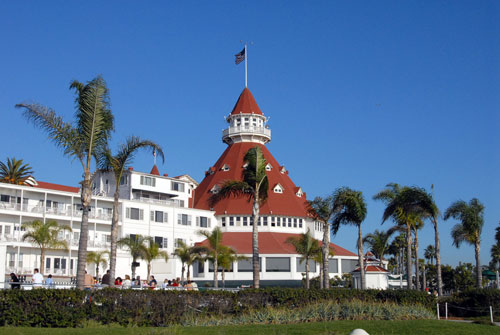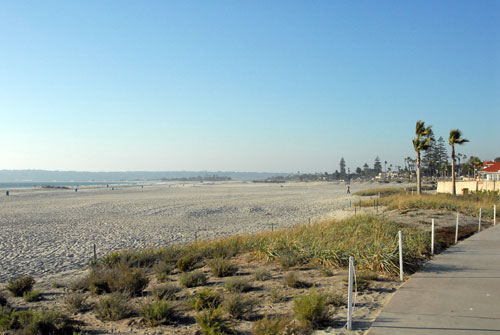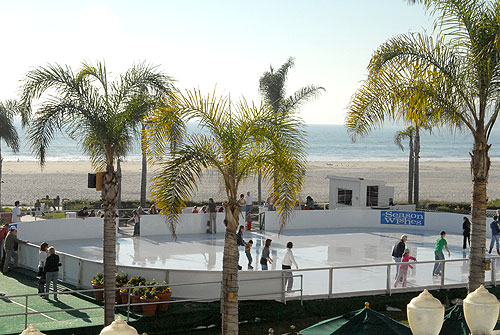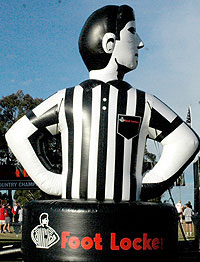 A spin in the noonday sun.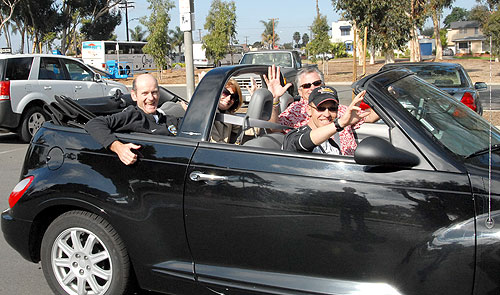 Hospitality Time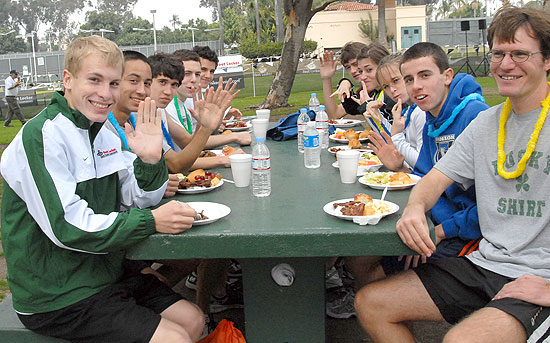 DONNA ON THE SIDE AT 2006 FOOT LOCKER NATIONALS
Part 1 - scene
Part 2 - winners
Part 3 - the wave
Part 4 - sideline supporters
Part 5 - the races
Part 6 - potpourri
Foot Locker Nationals index page