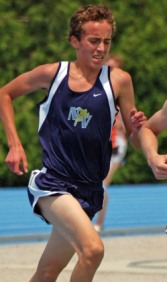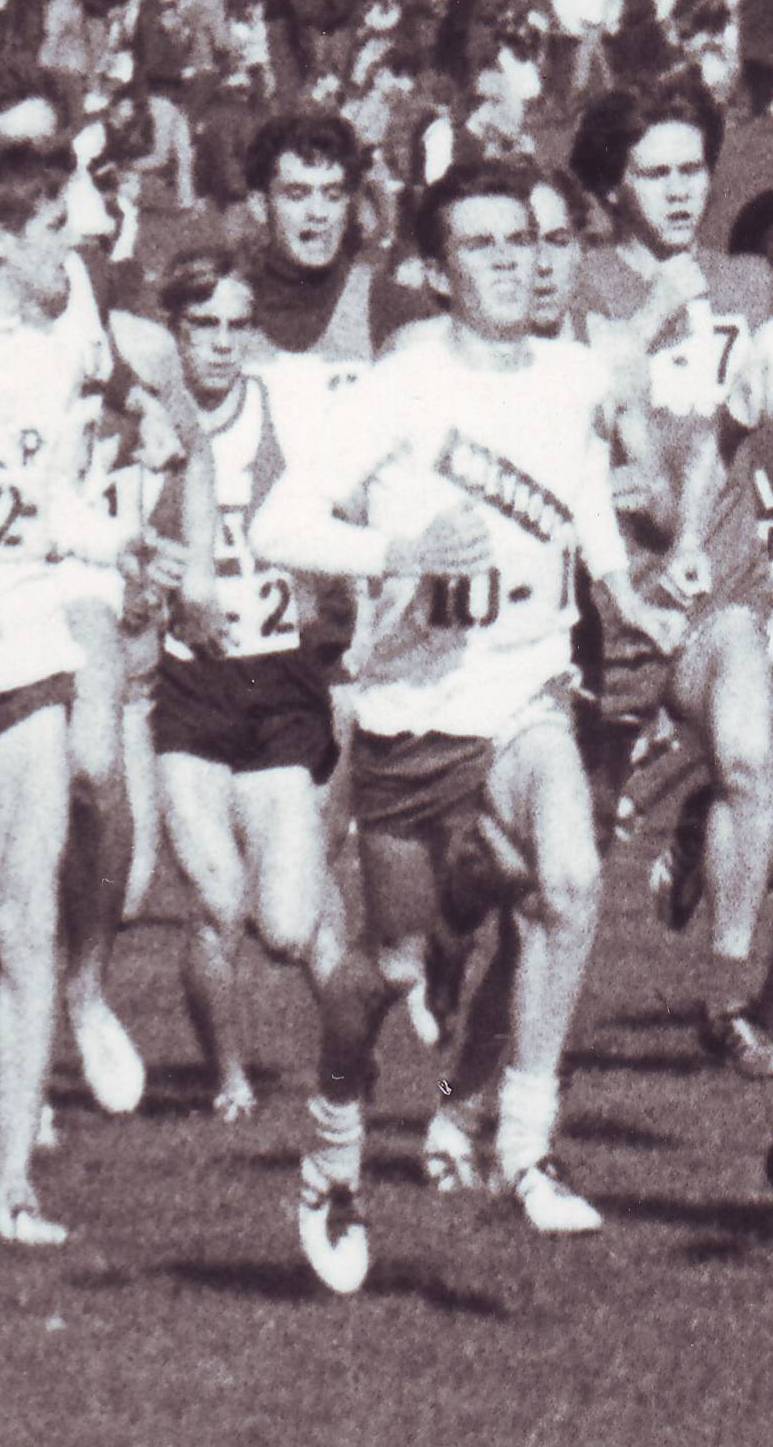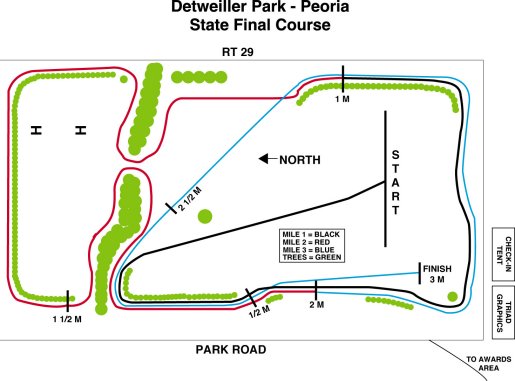 The debate began with Chris Derrick running 13:52 at last season's IHSA State Championships.
Who is the fastest to traverse Detweiller park, Craig Virgin in 1972, or Derricks feat 36 years later.
There was no clear answer, as the 3.0 mile course in Peoria had been changed.

We at Dyestat took advantage of our resources and put together a team of experts to go to Detweiller Park this summer and measure
the course.

To clarify, we did this merely as a topic of debate. We have no other intentions other than to contribute to the ongoing debate.

The IHSA and Bradley University surveyed and certified the course after changes were made in 2005. We went further and measured the course as it was prior to 2005.

The team that took the time to measure the course is as follows:

John Tucker is the Head Cross-Country Coach at Washington & Lee University in Lexington, Virginia and the founder of On Course Rating Systems (OCRS).
He has significant experience measuring cross-country courses with steel tapes.

Roger Koehler is an accomplished Masters Runner and OCRS volunteer course measurer/instructor as well as a retired businessman and investor.

Gary Finley is a former Illinois high school track and cross-country runner who was inspired to do this due to the uncertainty surrounding the course record
last fall. He holds a Bachelor of Science in Electrical Engineering from the University of Illinois.

Jay Wight is also a former Illinois high school cross-country and track runner and serves as the USATF certifier for the state of Illinois.
He has personally measured over 300 road race courses by calibrated bicycle, including the Bank of America Chicago Marathon.

Below is the link to their report. We are currently awaiting pictures and maps to add to the report, but alas it is still complete.